TJQ Shirting fabrics – TORAY JIFA / CHINA
Plain (poplin), dobby.
Minimum order quantity: 20-feet container, equal to 80.000m. Minimum quantity in one color: 3.000m.
We have possibility to produce customer's own colour or order can be placed basing on our colour cards
(over 800 colours to choose). You can combine different items in one delivery.
TJQ shirtings have OEKO-TEX Certificate – Tested for Harmful Substances (copy available on request).
They have also detailed technical specification very usefull for tenders.
TJQ shirting can be used for production: casual shirts, formal shirts, wedding shirts, blouses, tunics, shirting dresses, scarfs.
Unusual use: decorative fabric for tablecloth.
Kind of weave:
Example composition:
Possible weights:
Width:
Plain (poplin)
T/C – 65% polyester, 35% cotton
101g/m2
116g/m2
59/60" (150/152cm)
CVC – 55% cotton, 45% polyester
101g/m2
113g/m2
125g/m2
59/60" (150/152cm)
100% cotton
130g/m2
58/59" (147/150cm)
Dobby
(with weaving efect)
CVC – 60% cotton, 40% polyester
110g/m2
120g/m2
57/58" (145/147cm)
58/59" (147/150cm)
T/C – 65% polyester, 35% cotton
124g/m2
130g/m2
59/60" (150/152cm)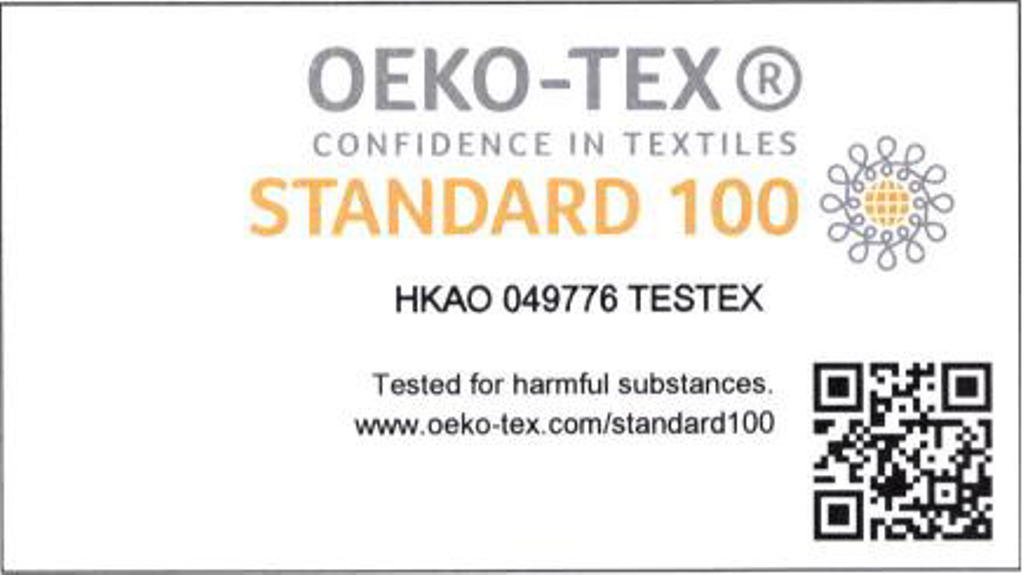 Others TJQ shirting fabrics:
If you are interested in other shirting fabrics then offered above – please send us an inquiry or call us – we will find something for you!